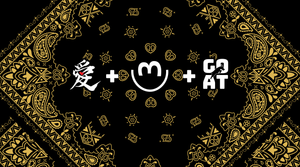 Happiness
Love & Joy
#V3yourlife
♠ ♥ Our Mission ♣ ♦
To bring light into this world, one joyful package at a time. Add some colors and styles to your life. v3yourlife - ❤ Love your life!
♥ Love your life
In order to love other, you will need to <3 your life first. That self care and love to your life will allow you to spread more joy to others. Love yourself now
☻ V3 your life
Resilient (V-silient), Relentless (V-lentless), Rebound (V-bound). Are you ready for the ride of your life with a big smile? Take steps to become the BEST YOU! More details on v3yourlife
★ Transform your life
When you love (<3) your life and welcome challenges with resilient, audacity and growth mindset (v3yourlife), bit by bit your life will transform into something magical. Be brave, be bold, believe. Be the Hero of your life.
Join our village
Subscribe to our VKD village email newsletter for joyful news, motivations, promotions and sales.